Sold on Salesforce but not sure where to start? Let us help you. We'll go deep into your business specifics to settle and configure the Salesforce platform exactly as your business needs to maximize your CRM investment.
Unlock the full potential of Salesforce and keep the benefits of your current systems. We will seamlessly merge the systems to streamline separate processes and enhance your business efficiency and transparency.
Do you require functionality beyond the default configuration? Our experienced developers and architects will extend the features of the standard Salesforce platform to meet your business requirements exactly as you need.
Trusted technology to sustain your business growth




ITG's certified architects, consultants, developers, and administrators are always on hand to provide a full range of professional Salesforce services.
Salesforce Consulting
Maximize your Salesforce investment with professional advice backed by years of experience.
Our cross-cloud expertise will give you peace of mind and confidence that you'll reach your business goals faster and more efficiently.
Implementation & Configuration
While setting up Salesforce, our team will configure the platform for your business vision, design workflows to tailor your Salesforce solution, making it scalable and easy to use to provide your team with the tools and information they need and meet your business objectives.
Custom Development
We want your business to thrive. Sometimes, in order to enhance the customer experience, it is necessary to extend the standard Salesforce functionality. We will design, create and deploy effective Salesforce solutions that are precisely tailored to your specific business requirements.
Data Migration & Integration
We will move your existing data to the Salesforce platform for better data management, ensuring integrity & backup security. Get your Salesforce solution synchronized with third-party systems to improve business productivity and increase the visibility of crucial data between the integrated applications.
Salesforce User Training
Once we successfully completed Salesforce products set up for your company, we will provide company-wide training before going live. This is an important step to be confident that your business uses the new functionality effectively, and your team's overall satisfaction and productivity increases.
Managed Services & Support
This is an easy way for your business to get access to highly skilled Salesforce professionals. Instead of being limited to the bandwidth and expertise of one person hired to your staff, you will have a smooth business ride with our team of experienced architects, admins, developers, BAs, and QAs on demand.
Salesforce App Development
Among en ever growing demand for reliable software programs and applications, one visible trend is the development of products for mobile smart devices. Beyond connecting directly with clients, businesses are discovering that custom apps are capable of extending software and hardware capabilities almost limitlessly.
Dedicated Team
Get a team of professionals with deep domain expertise, selected specifically for your business case. This service is most suitable for mid- and long-term projects, when your want to remain involved in operational decision-making. A team of Salesforce professionals dedicated to your project helps you reduce the costs and speed up development.
6
+
Years of
Client-Focused Experience
40
+
EU-based
Development Resources
120
+
Verified
Salesforce Certifications
200
+
Successfully Completed
Salesforce Projects
// Approach
Salesforce Project Roadmap

Consulting & Strategy Planning
Our certified Salesforce consultants will dive deep into your business and industry specifics, gather business and technical requirements, and come up with the best picks of Salesforce products and services that make the most optimal solution tailored to your company's needs and objectives.
Implementation & Development
Once the Salesforce products and action plan are defined, our team of experienced developers, administrators and architects will implement them following the platform and industry best practices. Either fresh out-of-the box Salesforce or custom development to add new functionality and features - be sure all your needs are covered across all Salesforce platform.

Customer Data Integration
Our committed and capable team has a proven track record in providing any kind of customer data integration services. We provide consolidated database migration, complex integration of existing ERP solutions with Salesforce or Salesforce integration with various third-party systems.

User Training & Support
We will make sure that your employees are not in the dark with the new tools they are now expected to use every day. We provide company-wide training to minimize adoption time and help your team make the most out of Salesforce as quickly as possible and your business to benefit from the latest technology.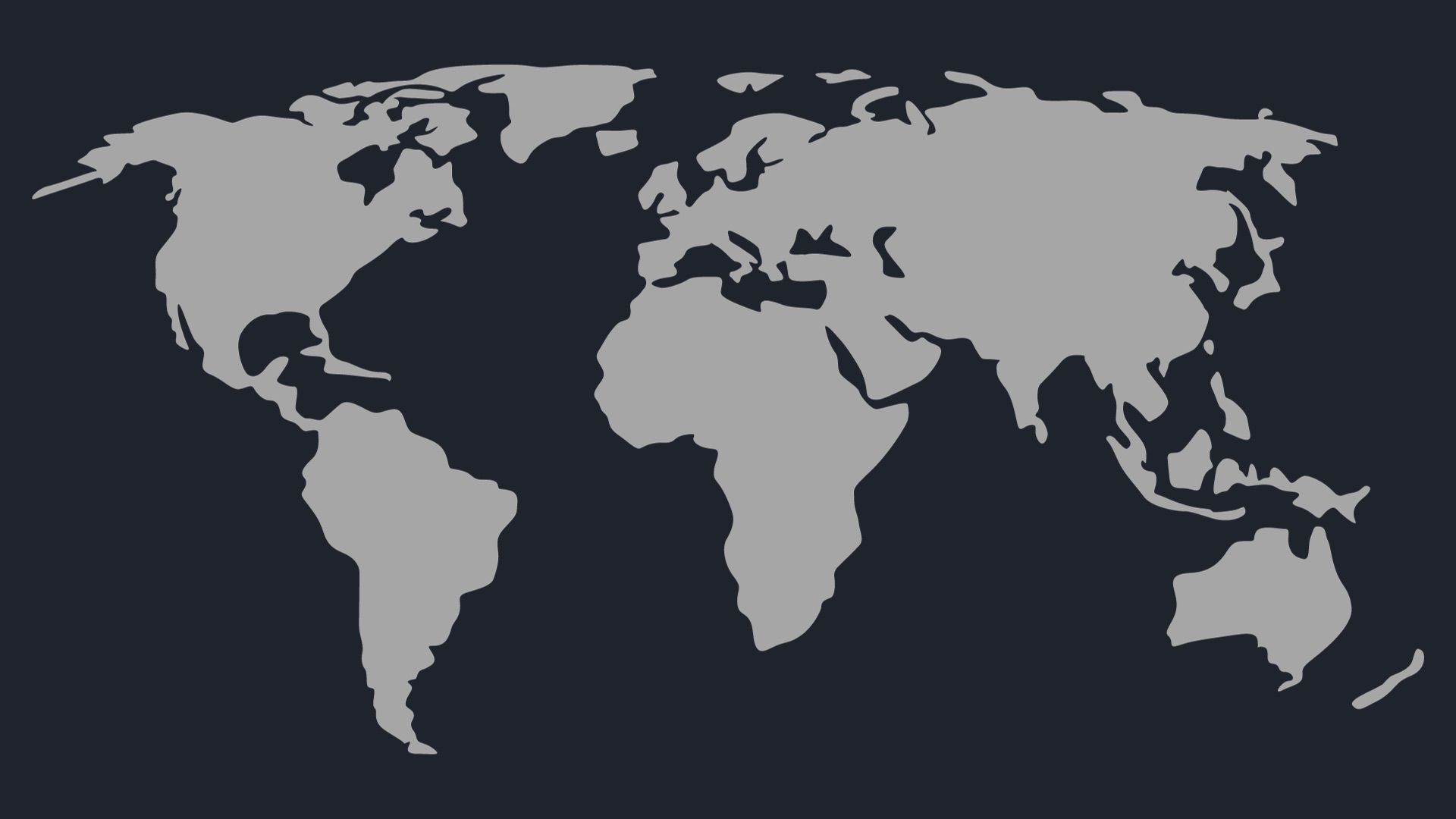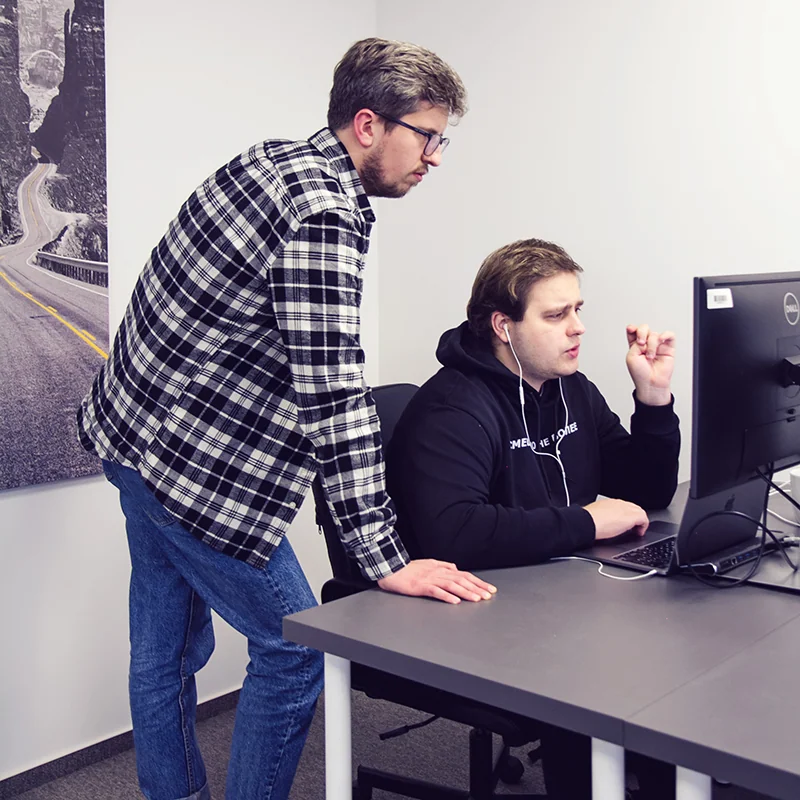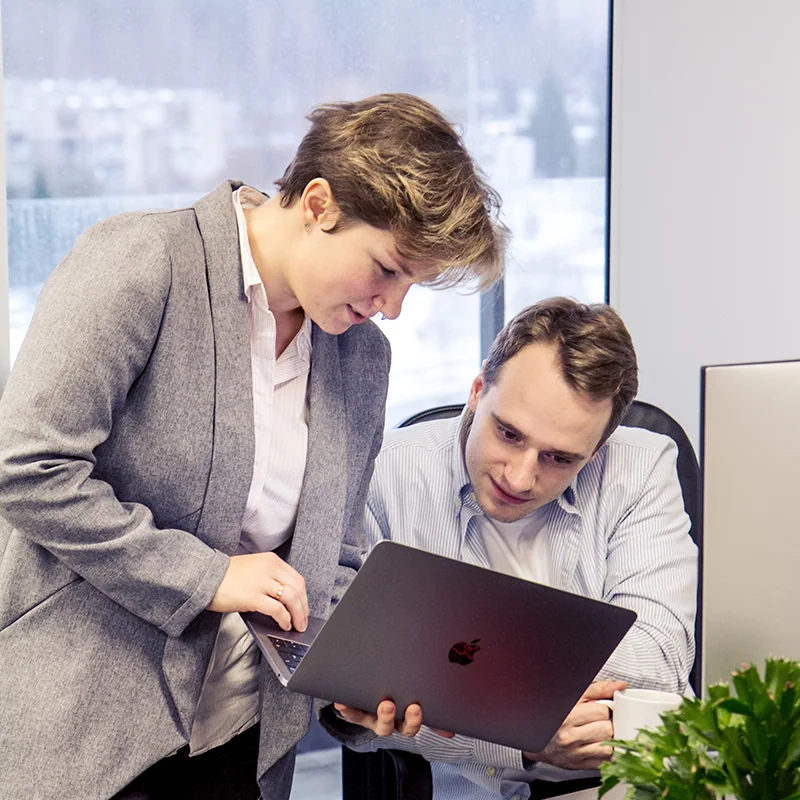 40
EU-based
Development
Resources
// About Us
Salesforce consulting & development company in Vilnius, Lithuania
Our main focus is to maximize the efficiency of our customer businesses through the development and implementation of the Salesforce platform.
We work with mid-market to enterprise companies across Europe, and really proud of our partners in D-A-CH & France regions.
Lean business model, strong technical expertise, and high standards of operations allow us always to provide the right setup for every client.
// Contact Us
Get in Touch